Treating Pain & Sports Injuries In North Yorkshire
Day to day our body is exposed to stresses from work, home and hobbies. As our body stiffens up, we struggle to cope with these strains and injuries develop.

How Osteopathy Can Help
Osteopathy is a hands on system of diagnosis and treatment. As a fully experienced and qualified Osteopath, I use massage, stretching and manipulation to increase the mobility of joints. This relieves muscle tension and strain to help your body's own healing mechanisms.
I also provide advice and guidance on posture and exercise to help recovery, promote general health and prevent symptoms from recurring.
If you are suffering with pain, read more about how Osteopathy can help you or book an appointment today.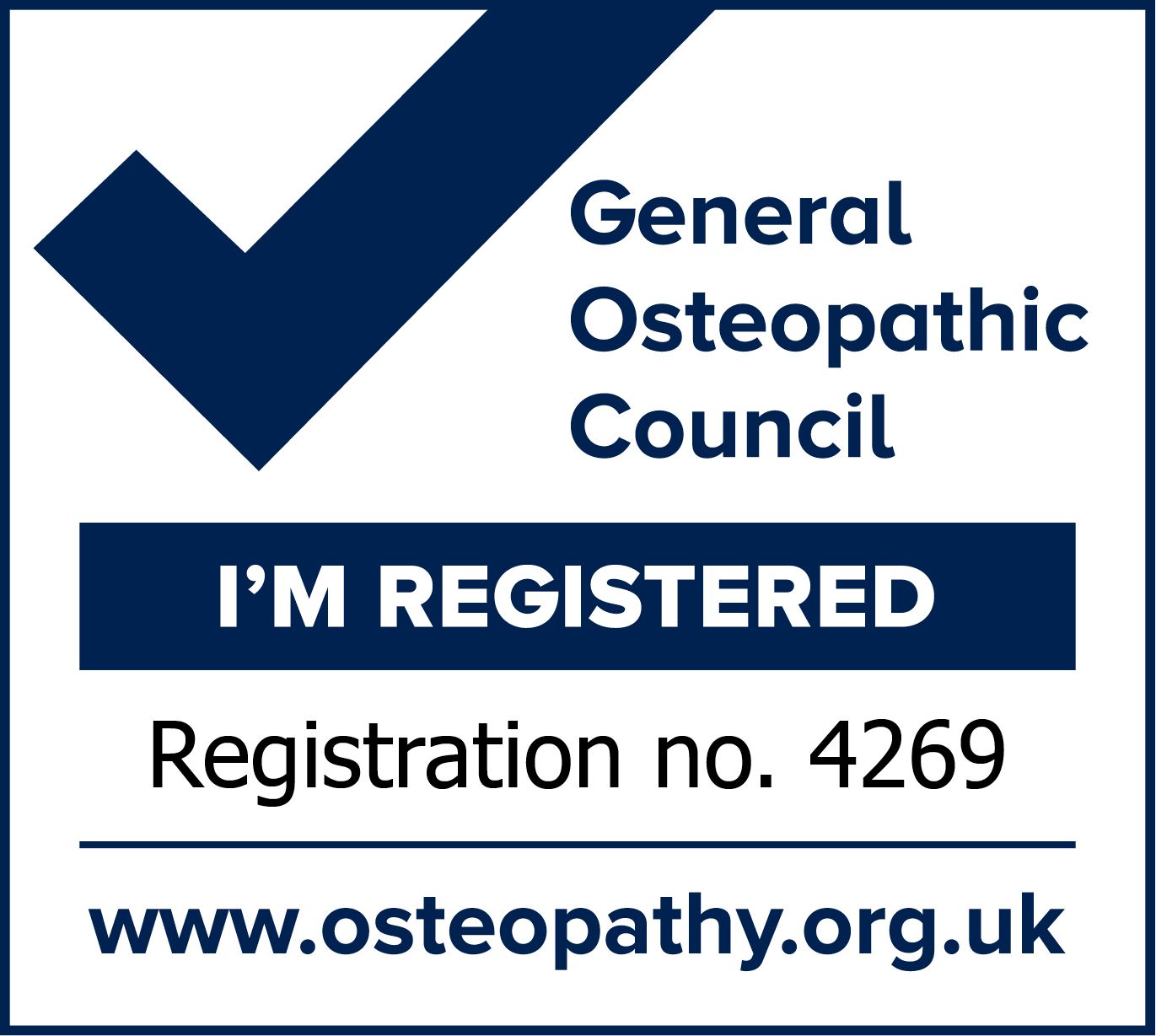 About Me
Darren Chandler BSc Hons (Osteopathy) Dip. Acupuncture
Based at The Kirkbymoorside Natural Health Centre in Ryedale, North Yorkshire; I am a qualified and experienced Osteopath, treating clients suffering with pain and sports injuries in North Yorkshire and the North East England since 2002.
I graduated as an Osteopath in 2000, before embarking on a four-year part time diploma in acupuncture with the Northern College of Acupuncture in York, later completing postgraduate training with the British College of Osteopathic Medicine (BCOM) in 2009 receiving a first class BSc Hons (Ost).
By law, osteopaths must register with the General Osteopathic Council and it is a criminal offence for anyone to call themselves an osteopath if they are not registered with the General Osteopathic Council. A qualified osteopath must study for four to five years for their undergraduate qualification, including over 1,000 hours of training in osteopathic techniques.
Find out how Osteopathic treatment can help you, book an appointment today.